Castel San Pietro (Switzerland) - Building on its success in the hip, knee and spine product areas, family-owned orthopedics leader Medacta International is expanding into the shoulder arthroplasty market. The company today announced the completion of the first surgery utilizing its Medacta Shoulder System, performed by Professor Ralph Hertel in Bern, Switzerland.

"The procedure was a success," said Professor Hertel, who has specialized in shoulder and elbow surgery for more than two decades. "As expected, the early postoperative phase and hospital stay were uneventful, and the patient is on a smooth path to recovery. We're very pleased."

"We feel that the most important thing in orthopedics and joint replacement is not only to improve implant design, but also to elevate design standards. With the Medacta Shoulder System we aimed to solve the issues related to implant design, polyethylene wear and the reproducibility of results" said Francesco Siccardi, Executive Vice President of Medacta International.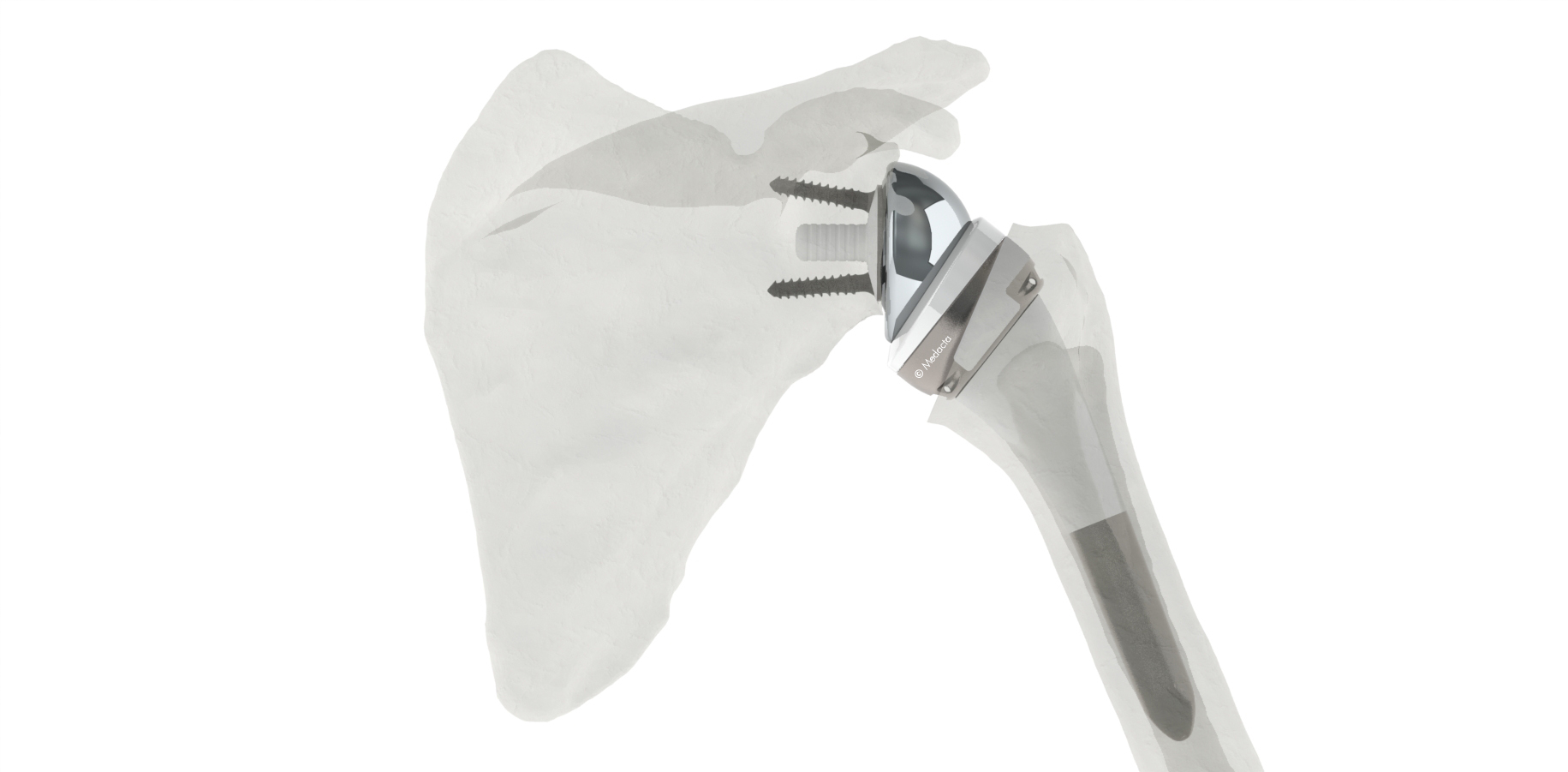 For more information about Medacta, please visit medacta.com or follow @Medacta on Twitter.