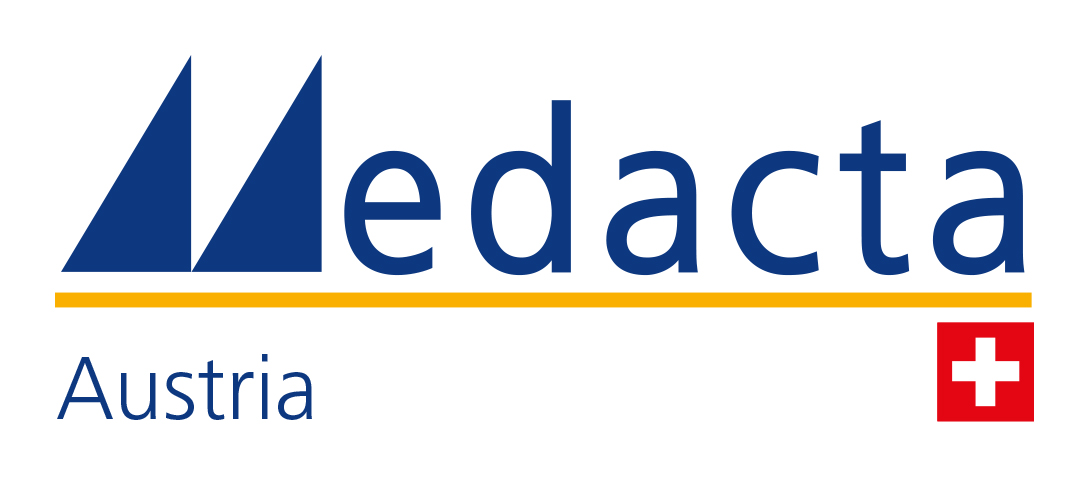 Castel San Pietro (Switzerland) -- Medacta International, the privately held, family-owned global designer of innovative joint replacement and spine surgery products, is proud to announce the acquisition of Austrian distributor Vivamed GmbH, effective 01 February 2017.
"Medacta's growth, including expansion of the product portfolio in the areas of spine, shoulder and sports medicine, requires a substantial structural investment in the Austrian market," said Alberto Siccardi, President and Founder of Medacta International. "We look forward to continuing our collaboration with Mr. Brandstätter, who will help us expand and strengthen our business in Austria."
For more information about Medacta, please visit medacta.com or follow @Medacta on Twitter.